We had the pleasure of speaking to Anja de Rijk! You might be familiar with her, because she is the owner of Hotel Rococo, our partner for the #kuyichipuremoments campaign. As the owner of Hotel Rococo, she is very passionate about sustainability and is not afraid to speak her mind. Since we found her and her business very inspirational, we have decided to interview Anja, to let her speak her thoughts and introduce you to Hotel Rococo.
Who are you and how did you start Hotel Rococo?
"My name is Anja de Rijk, and I am a wife and a mother. I have done catering education, together with photography school. After my time in the catering industry, I decided to focus on photography and I have done so until my own children got older. During my time in the catering industry, I always had a strong opinion on how things were operated there, the average restaurant is not biological, or fair trade, and so I wanted to change this. Therefore, I decided to start a business that makes a conscious effort to make sustainable choices, because sustainability is in my DNA. The business went very well, and thus we expanded to an ecohotel. Together with my family, we run this eco hotel and restaurant.
Besides my business, I started a foundation with four other people. We started this foundation with the intention of clearing up what kind of hotels/restaurants in the Netherlands are sustainable, this can often be very hard to discover for some customers, considering many companies are complicit in greenwashing."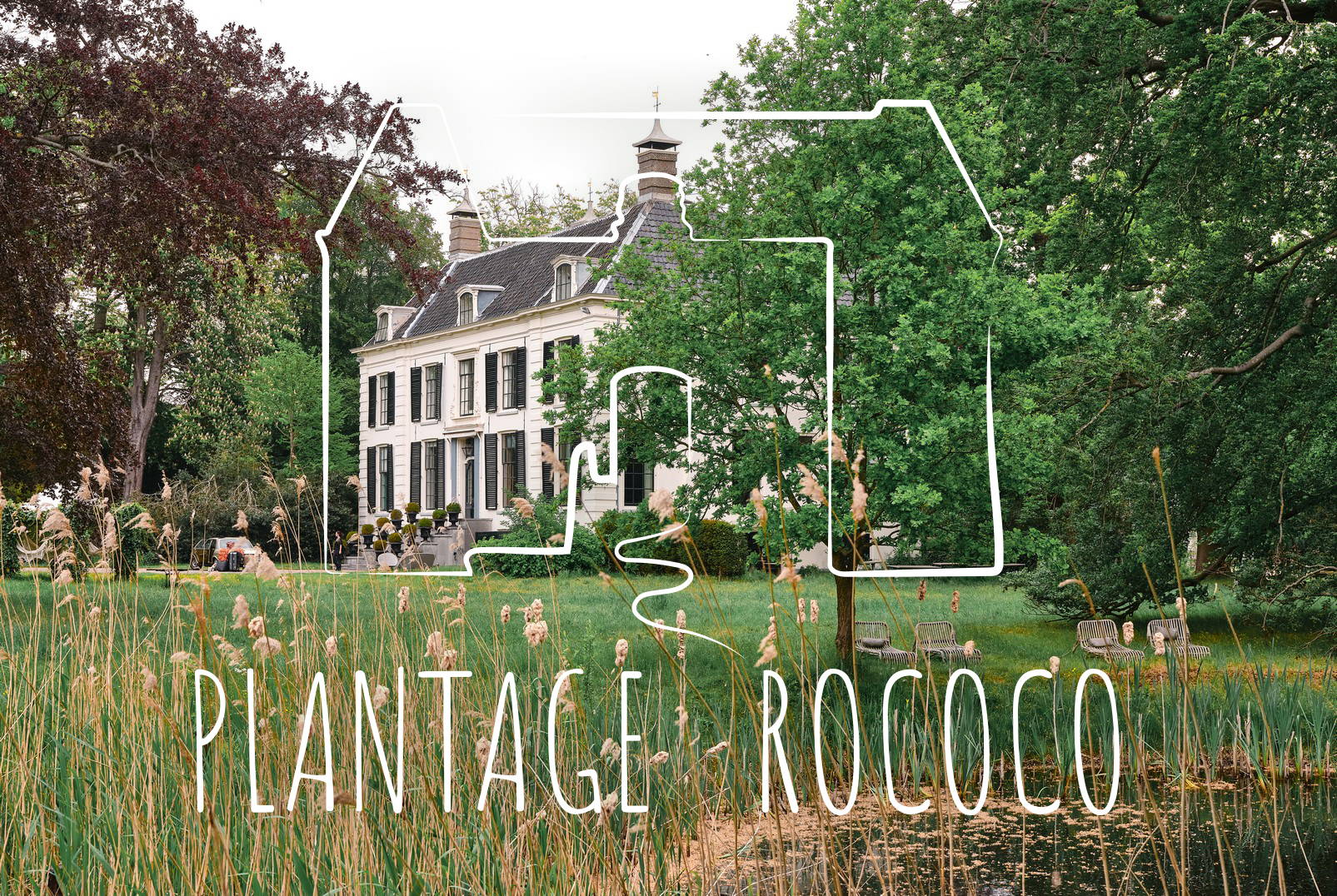 You are a sustainable Hotel, in which ways can we see this?
"A saying which is very important to me is 'buy the difference'. What we have to remember is that most of the time, there are sustainable choices, and we want to only use those choices. You can see this in the tiniest details from the bedding, to the way we clean our hotel. We use eco cotton for our fabrics, and don't use harmful cleaning products. Sustainability is very important for us and therefore we want to stay true to ourselves and the brand, of course."
How did you deal with the challenges of Covid-19
"Covid-19 was a blessing in disguise, because many people stayed in the Netherlands instead of going on vacation abroad. Therefore, a lot of people went out in their own country which is why we were very busy and booked! We received a lot of media coverage as well, considering our hotel just opened up and was quite new. Which is why we did not have to advertise that much and had a bigger reach, which allowed for many people to discover us and visit us! This was also nice for us as we got to know our Dutch customers better."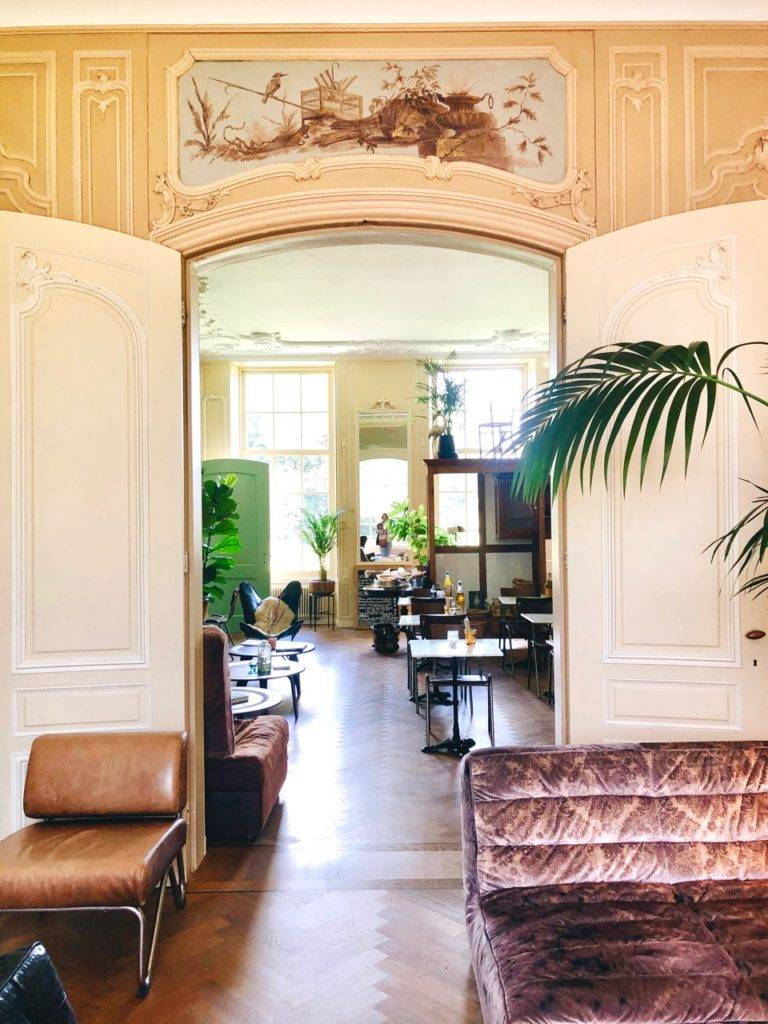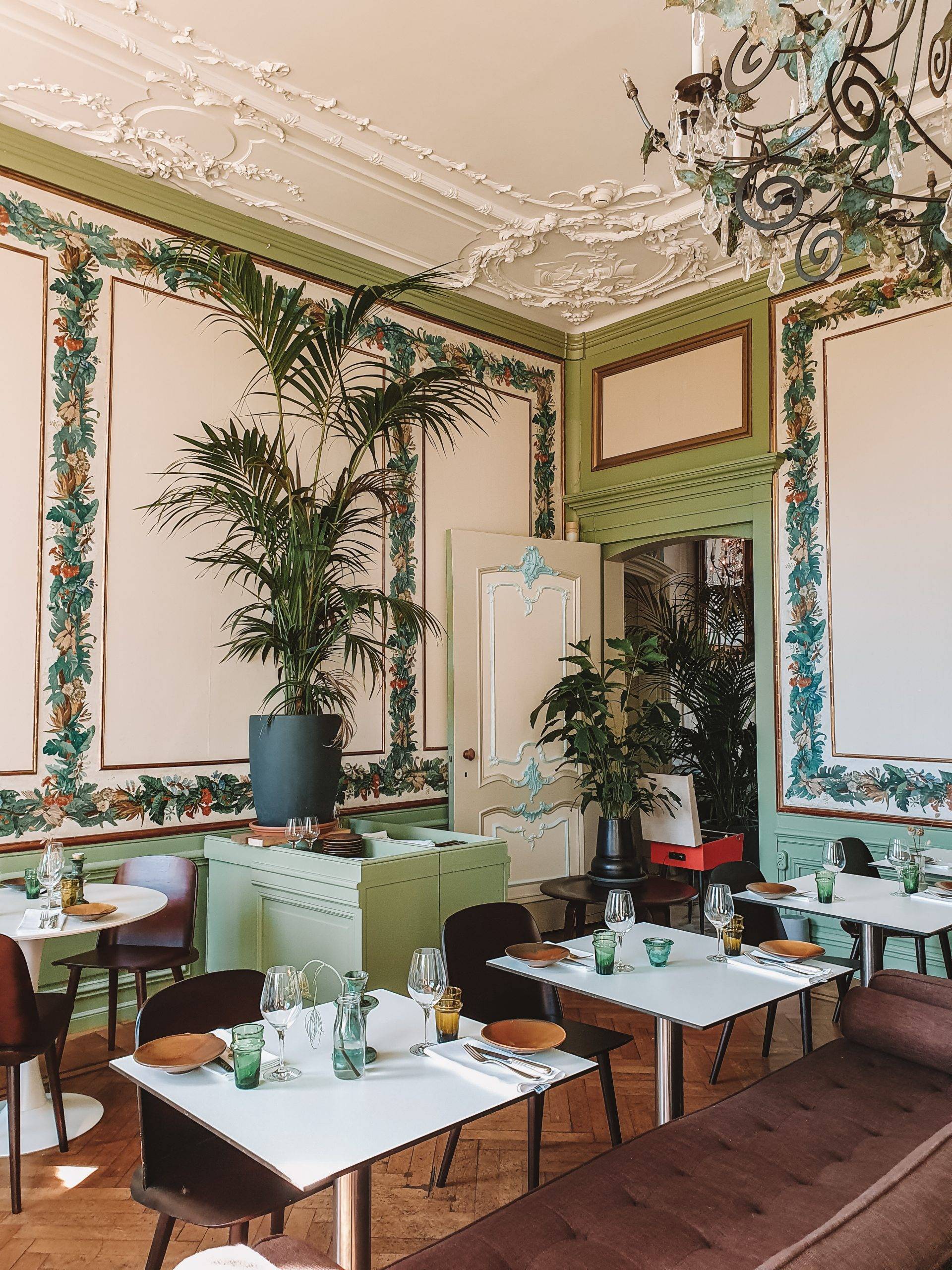 If you could describe one night in Hotel Rococo, what would your experience be?
"Someone had once written in a magazine 'as if you get to stay with an old rich aunt', and that's the best I can describe it. It's an old hotel, which creeks and makes noises. Basically what you don't want in a hotel, Hotel Rococo has it, that's what makes it so magical. The imperfections of the hotel makes it perfect. It is in the middle of nature, it is unique, and it is special."
---